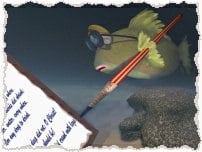 The Planet
Nowadays, we're living in interesting times,
Where money is losing value,
The planet's running out of time.
We need to make some changes
But what and when and how?
Our lives are in the balance,
We need to change things NOW!
We cannot last much longer
With gluttony and greed.
The wealth must be shared equally
If we are to succeed.
The planet, it is changing,
And we must change things too,
We all must work together...
It's up to me... and you.