Researcher Ford
Hao!/Hello I'm Researcher Ford ~ "h2g2, such friendly blocks".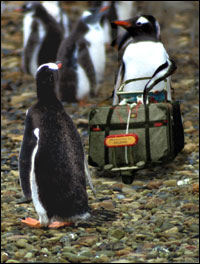 I'll be taking full leave.
Pop-up Coversations
"I'm an out of work actor originally from Guildford"


After staring at me, coversating with me etc, people's eyes usually get watery
I always wanted to do this, but it didn't happen until today 2/1/02) 171833=((3+3)x8-7+1)x1=42!!
~Douglas lives on~
If you happen to "LURK" by (as they call it) why not leave a message
h2g2 Nice Life Cartoon by Wowbagger
This appears to be the updated issue of the Life Cartoon.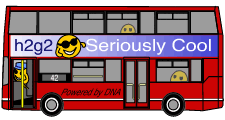 Past h2g2 anniversay h2g2
I dream in Goo :)
Why not join the Classic Goo club... No longer suffer from the eye-stress Alabaster causes you. (I have the original badge with Blue Goo letters =D)
Link-O-Matic
Some important linksH2G2 UNIVERSITYGuideMLH2G2 FICTION!Guide entriesBrowse the guide!PICTURESInfoNewThere's lots of Lovely Info heretestuser?
Some staff pagesDNA!!Abi's PageAbi's Community ActivitiesWhat's coming up pagedeleted overwhelming guidePeta's community page


miscinteresting page membernice page of memberZaphodistas' welcome pageAshleyPeta's community pageOrmondroydArchives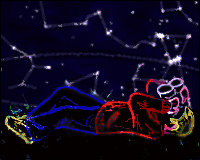 Douglas Adams lying on a field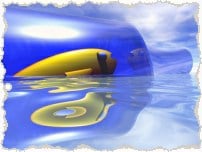 "You'll be able to read and write to the Guide wherever you are: at the station, in the plane, on a park bench, in your car (pulled over to the side of the road with the handbrake on, of course) in a café. And when you write in something as simple as 'The coffee here is lousy!' the Guide will know exactly what to do with that information and where to put it. And if you see, a few seconds later, a note which says 'Yes, but the cheesecake is good' it might be worth looking round the other tables to see who you've just made contact with."-DNA π
Messages left for this Researcher

Posted
Conversation Title

Latest Post

Latest Reply

No Posting

No Posting
Title

Status

Created

This user has no Entry subscriptions
Most Recent Approved Entries
Disclaimer
h2g2 is created by h2g2's users, who are members of the public. The views expressed are theirs and unless specifically stated are not those of Not Panicking Ltd. If you consider any Entry to be in breach of the site's House Rules, please register a complaint. For any other comments, please visit the Feedback page.
This user has no Bookmarks