Crazyace
Researcher U196929
Crazyace
Hello , Welcome to the wonderful world of Crazyace.
---
COLORS
BLOBS
SMILEYS
CYCLING
BARNSLEY ROAD CLUB
COSMOS
---
MUSIC
NEWS
CYCLING CLUB
MESSAGEBOARD
MY OFFICIAL WEBSITE
---











---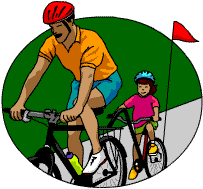 ---
---
I'm a Cyclist,

Artist
Poet and Violinist.

. On the bike I used to ride Time Trials for Birdwell Wheelers cycling club. I left the club at the 2006 AGM and I now ride for The Barnsley Road Club. 2009 and I once again move to another club this time to the Yorkshire Road Club. As a musician I played first violin for a small orchestra called Wentworth Strings,and watercolour and acrylic are my art mediums. In 2006 Jackie and I took a keen interest in birdkeeping, and we now have a Crimson Rosella, two Canaries and four Budgies.
---












---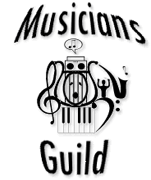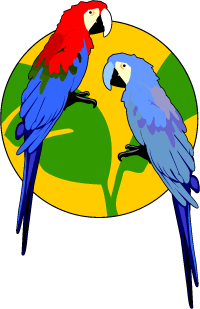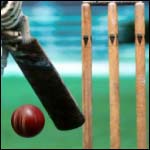 ---











---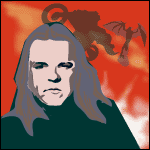 I am happily married to Jackie with three wonderful grown up daughters, my youngest daughter is Blueeyes and two gorgeous grandchildren.

Jackies other sites are Samsmum and Skyliner My musical tastes are Instrumental traditional folk, classical music and the blues. My youngest daughter samantha (Blueeyes)now has a beautiful baby boy called Luke.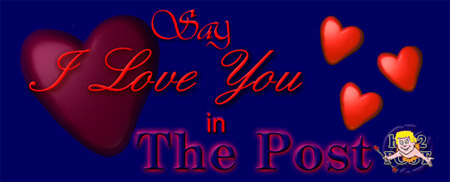 ---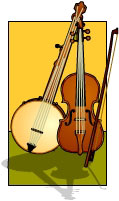 ---
---
---
---
I'm always training hard to improve my cycling,my personal bests are :- For 10 mile... 22-41

, 25 mile... 56-17

, 50 mile... 1-56-16

100 mile... 4-14-10

and 12 hours... 236.7 miles

In 2005 I did a 2up 25 with Dave Oakley in 55-45

Messages left for this Researcher

Posted
Conversation Title

Latest Post

Latest Reply

No Posting

No Posting

No Posting

No Posting

No Posting
Title

Status

Created

This user has no Entry subscriptions
Most Recent Approved Entries
This user has not written any Approved Entries.
Disclaimer
h2g2 is created by h2g2's users, who are members of the public. The views expressed are theirs and unless specifically stated are not those of Not Panicking Ltd. If you consider any Entry to be in breach of the site's House Rules, please register a complaint. For any other comments, please visit the Feedback page.
This user has no Bookmarks