Welcome.
Welcome please take some

and some

and make yourself at home.

procrastinating cheesemuncher of thing!
(8+1-3+1)*(9-1-2)=42.
I am now an UnderGuide volunteer. I have also written one solo entry, one collaborative entry and have been given additional research credit on a third entry. I also write occasional poems for the h2g2 post, which are (mostly) here.
Member of Sergeant Pepper's Lonely Heart's Club Band the h2g2 Beatles fanclub.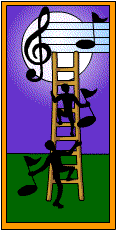 The H2G2 Beatles Fan Club
My Milestone Posts On The Yikes Thread





Yes I am a denizen of the Yikes!! thread.
- Minichessemouse 5TH In The Yikes 100,000 Post Game -
Unfortunately allergic to milk
Procrastinating cheesemuncher of thing! whoever is looking at this page will see their name here
A full Fool and member of the Fools guild.
A H2G2 FOOLS GUILD
˜INMATE˜

Campaining for a cheese smiley.

Ah looks like we have one now.
UnOfficial h2g2 Lurker
Serial insominac.
Student at Abertay University Dundee, spending the next four years studying Psychology.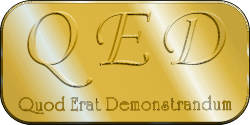 The Quite Interesting Society
Unfortunately allergic to milk.
Learning (slowly) to play guitar.(I Know 8 chords now!)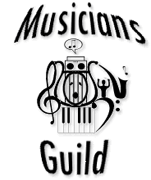 Left handed.
Vegetarian.
Slightly mental.
Who is online ?
Messages left for this Researcher

Posted
Conversation Title

Latest Post

Latest Reply

No Posting

No Posting

No Posting

No Posting

No Posting
Title

Status

Created

This user has no Entry subscriptions
Researcher Details
Name: minichessemouse - The mouseling has arrived!

Most Recent Approved Entries
Disclaimer
h2g2 is created by h2g2's users, who are members of the public. The views expressed are theirs and unless specifically stated are not those of Not Panicking Ltd. If you consider any Entry to be in breach of the site's House Rules, please register a complaint. For any other comments, please visit the Feedback page.